Eten en drinken bij Hotel de l'Empereur
Van 's ochtends vroeg tot 's avonds laat bruist het van de gezelligheid bij Hotel de l'Empereur. In het restaurant van ons iconische hotel in Valkenburg kun je de hele dag genieten van dagverse gerechten en lekkernijen uit de regio. Van een vers bereid ontbijt en Limburgse vlaai tot een gevarieerde lunch en een uitgebreid diner. Bourgondiërs van alle leeftijden komen hier maar al te graag samen om de smaakpapillen te verwennen. Wandelaars, gezinnen, jonge koppels en senioren; iedereen voelt zich thuis bij Hotel de l'Empereur! Kom ook proeven van onze Franse klassiekers en lokale specialiteiten in hartje Valkenburg.
Voel je thuis in ons sfeervolle restaurant in Valkenburg aan de Geul
In het restaurant van Hotel de l'Empereur Valkenburg bezorgen wij onze gasten een onvergetelijke ervaring van smaakvolle gerechten en lekkere drankjes. Culinair genieten in een ongedwongen sfeer! Onze menukaart biedt dagverse gerechten en specialiteiten uit de regio voor een eerlijke prijs. Het hele jaar door is het op en top genieten van onze kleine kaart en uitgebreide menu's. In de zomer ervaar je de gezelligheid van Valkenburg centrum vanaf ons mooie terras terwijl je geniet van een heerlijke lunch of borrelplankje. En in de winter schuif je gezellig binnen aan in ons sfeervolle restaurant waar je je lekker kunt opwarmen bij een knapperend haardvuur.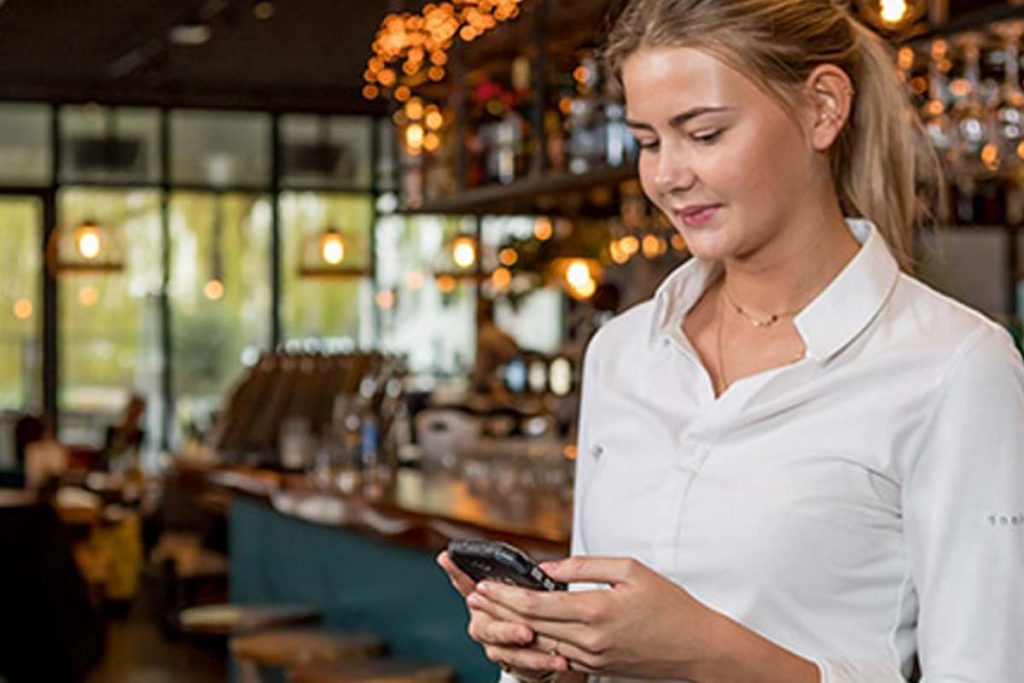 Service with a crown
In Hotel de l'Empereur, our guests are pampered with the best service, Empereur style.
Modern rooms
Completely renovated; a good bed, a lovely shower and a relaxed atmosphere in the middle of the bustling heart of Valkenburg. Hotel de l'Empereur will feel at home away from home.
Not fancy but ...
The very best quality. From a delicious breakfast, to mouthwatering pie or the best burger in town.
Just recharge
Not only guests can recharge in Hotel de l'Empereur, we will also reboost your bike with some well needed power, so you will be on the road again in no time.
Parking
Unique in Valkenburg, private parking on property, just a few footsteps between travel and stay.
In the heart of the city center
Location, location, location…. Need we say more?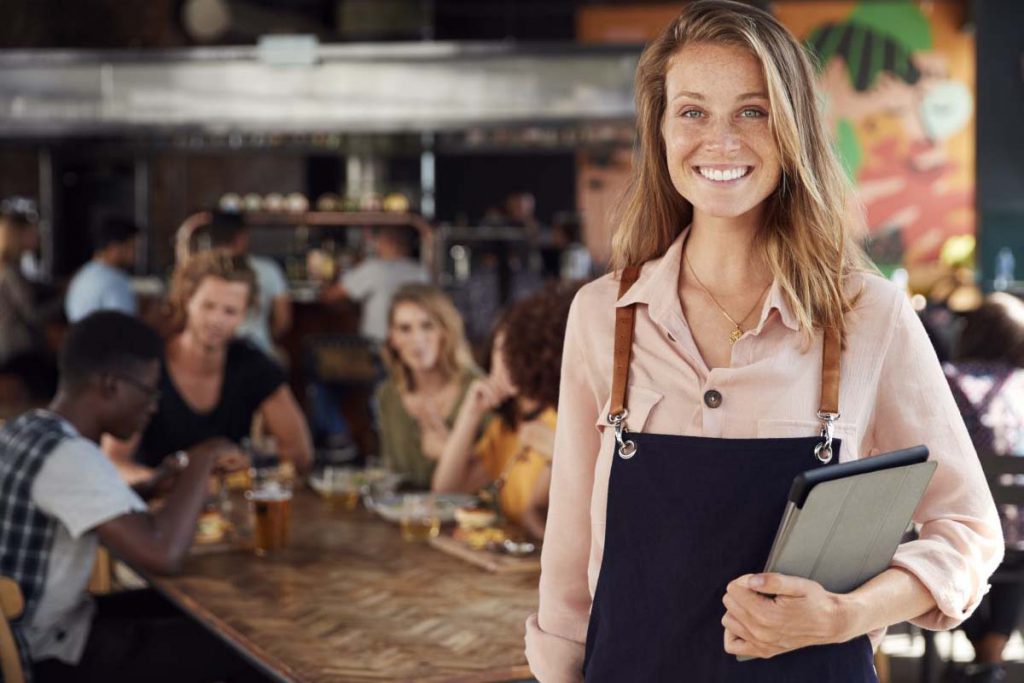 Gerechten die een lach op jouw gezicht toveren
Hotel de l'Empereur in Valkenburg weet wat goede kwaliteit is en werkt daarom samen met bekende leveranciers uit de regio. Al onze gerechten zijn vers bereid en gemaakt van de beste ingrediënten. En dat proef je! Zo bezorgt Bakkerij Peter Lemmens ons restaurant elke dag verse broodjes en vers gebakken Limburgse vlaai. Ambachtelijke Slagerij Kusters levert ons biologische vleesproducten met de authentieke smaak van vroeger. In ons restaurant kun je dan ook de lekkerste hamburger in town proeven zoals je nog nooit een hamburger geproefd hebt! Kom je ook bourgondisch genieten bij Hotel de l'Empereur?