Food and drinks
From early morning to the early hours, Hotel de l'Empereur is bustling with activity. The restaurant of our iconic hotel in Valkenburg serves fresh dishes and delicacies from the region for you to enjoy throughout the day: from a freshly prepared breakfast and Limburg 'vlaai' (sweet tart) to a varied lunch and dinner menus. Guests of all ages know Hotel de l'Empereur is the ultimate place to meet and treat yourself to something special. Hikers, families, young couples, and seniors: everyone feels at home at Hotel de l'Empereur! Come and taste our classic French dishes and local specialties in the heart of Valkenburg.
Feel at home in our cosy restaurant in Valkenburg aan de Geul
Hotel de l'Empereur Valkenburg's restaurant offers guests an unforgettable experience of scrumptious dishes and delicious drinks. Relax, unwind, and enjoy our culinary delights! Our menu offers affordable, freshly prepared dishes and specialties from the region. Enjoy our smaller à la carte menu or more extensive menus throughout the year. Visit us on our magnificent terrace in summer to experience the charms of central Valkenburg while enjoying a delicious lunch or drinks. If you're more a winter type, come along in the colder months and snuggle up next to the cosy, crackling fire. The delicious dishes and inviting atmosphere are sure to make you feel right at home. Whatever time of year, Hotel de l'Empereur Valkenburg offers you the crème de la crème of seasonal dishes!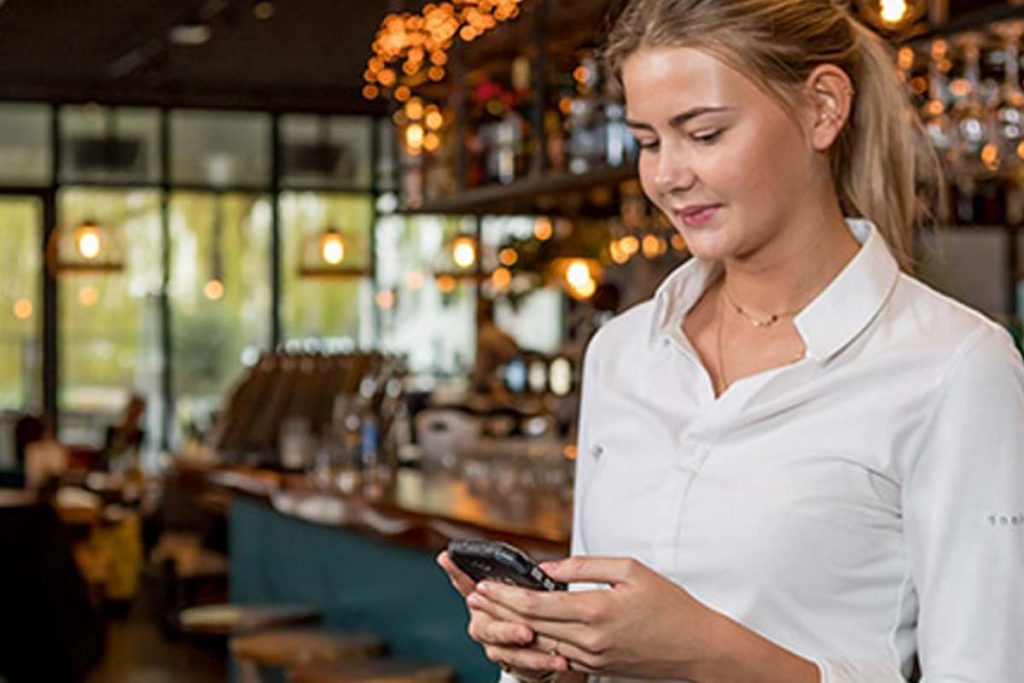 Service with a crown
In Hotel de l'Empereur, our guests are pampered with the best service, Empereur style.
Modern rooms
Completely renovated; a good bed, a lovely shower and a relaxed atmosphere in the middle of the bustling heart of Valkenburg. Hotel de l'Empereur will feel at home away from home.
Not fancy but ...
The very best quality. From a delicious breakfast, to mouthwatering pie or the best burger in town.
Just recharge
Not only guests can recharge in Hotel de l'Empereur, we will also reboost your bike with some well needed power, so you will be on the road again in no time.
Parking
Unique in Valkenburg, private parking on property, just a few footsteps between travel and stay.
In the heart of the city center
Location, location, location…. Need we say more?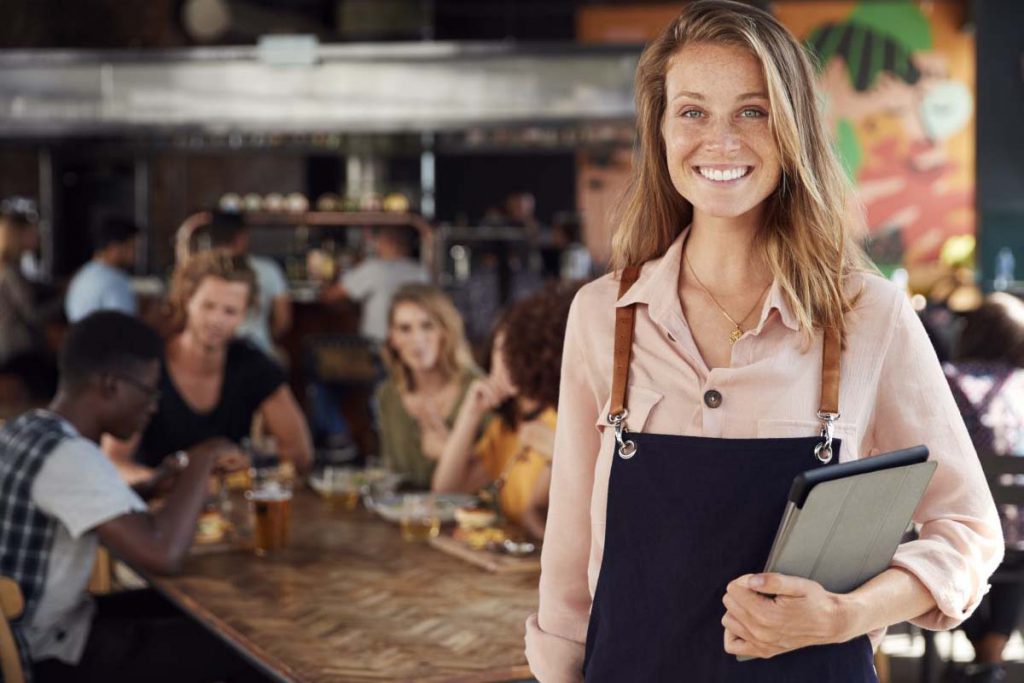 Dishes to inspire you
Hotel de l'Empereur in Valkenburg is committed to providing good quality and therefore works with well-known regional suppliers. All of our dishes are freshly prepared and made from the best ingredients. The proof is in the taste! The bakery Peter Lemmens Bakkerij provides our restaurant with freshly baked rolls and Limburg 'vlaai' every day. The butcher Ambachtelijke Slagerij Kusters supplies our meat products, which are organic and have a wonderfully authentic taste. That's why our restaurant serves the best hamburger in town – get ready for something special! We look forward to welcoming you at Hotel de l'Empereur.