Staying overnight is an experience to relish at Hotel de l'Empereur in Valkenburg. Our guests can enjoy a comfortable stay in one of the 25 gleaming new rooms. With their modern décor, all the rooms have a cosy ambience in which you instantly feel at home. Comfort is paramount to us, so you're assured of a wonderful night's sleep in our majestic beds. Which is just as well, because you'll need lots of energy in the morning to explore the unique charm of Valkenburg aan de Geul.
Sleep in the heart of Valkenburg aan de Geul
The modern rooms of Hotel de l'Empereur in the centre of Valkenburg aan de Geul offer more than just a good night's rest. Staying here is a real treat, and we're sure you'll be tempted to return again and again. If you want to wake up feeling refreshed, you can come to and completely relax in the pristine new bathroom. The Rituals bathing products we provide are the ultimate indulgence. After the perfect start to the day, tuck into a lavish breakfast buffet in our cosy restaurant or on the spacious terrace. The breakfast buffet is freshly prepared each morning, with crusty rolls, a wide variety of toppings, fresh fruit juices, and hot drinks. There's no better way to start your day!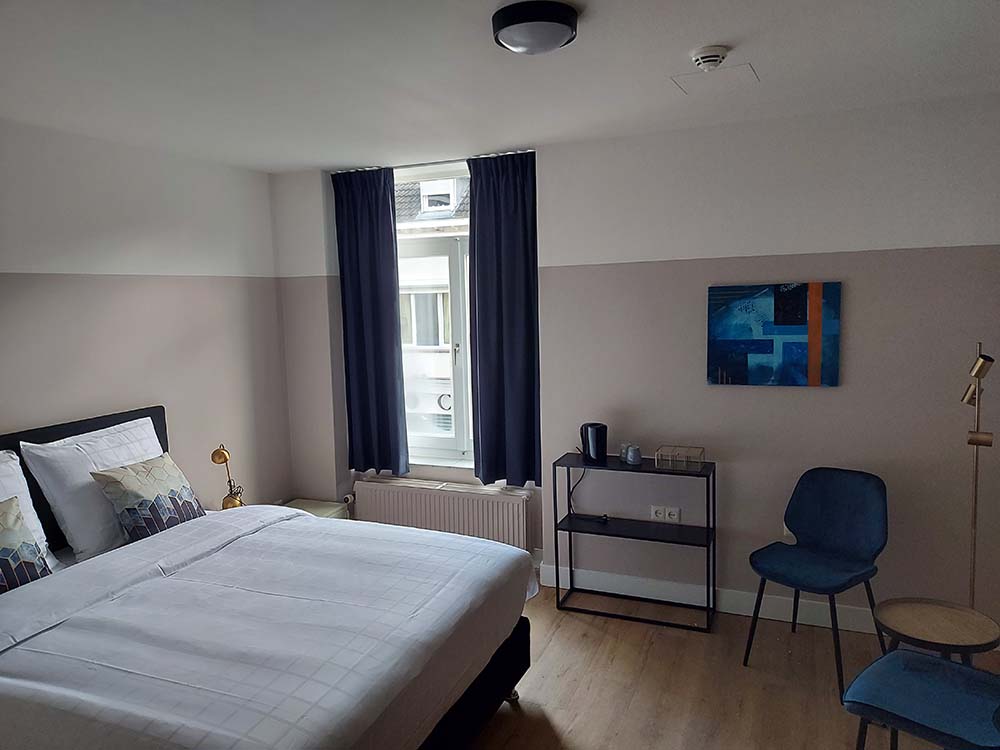 Service with a crown
In Hotel de l'Empereur, our guests are pampered with the best service, Empereur style.
Modern rooms
Completely renovated; a good bed, a lovely shower and a relaxed atmosphere in the middle of the bustling heart of Valkenburg. Hotel de l'Empereur will feel at home away from home.
Not fancy but ...
The very best quality. From a delicious breakfast, to mouthwatering pie or the best burger in town.
Just recharge
Not only guests can recharge in Hotel de l'Empereur, we will also reboost your bike with some well needed power, so you will be on the road again in no time.
Parking
Unique in Valkenburg, private parking on property, just a few footsteps between travel and stay.
In the heart of the city center
Location, location, location…. Need we say more?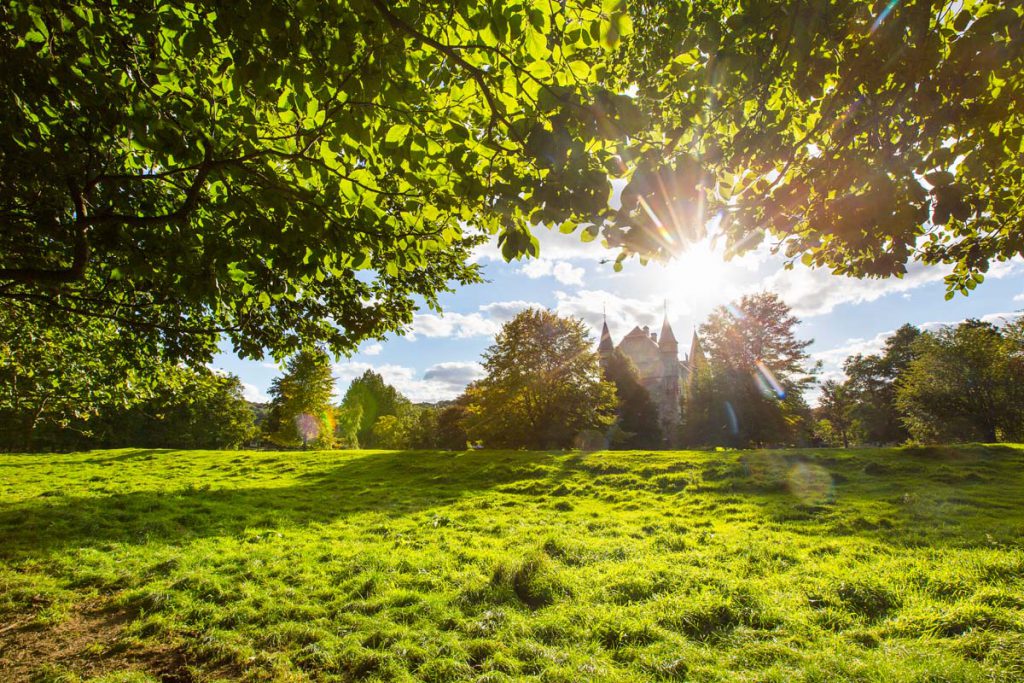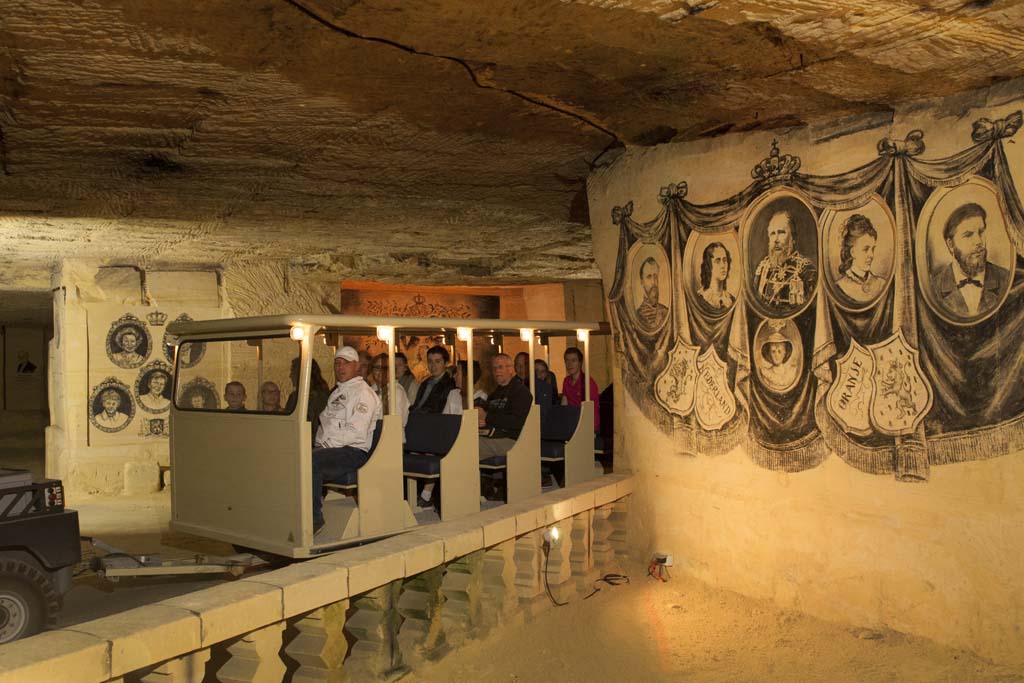 Facilities to while away the hours
With their warm and cosy ambience, the modern rooms of Hotel de l'Empereur Valkenburg are a home away from home. With all the comforts they could want, everybody feels at home here; young & old, as well as families. Need a cot for the little one? No problem! Plus, how does superfast Wi-Fi and a TV sound? We really have thought of everything. As an added bonus, our rooms also have their own safe for you to store your personal items - great if you want to go on an invigorating country walk or have your hands free while shopping in the centre of Valkenburg. After a day out, you can recover with a cup of tea or coffee in your room. You can also park your car in Hotel de l'Empereur's paid car park. If you're planning a ride on your electric bike, you can charge it up the day before at one of our free charging points. Come and experience a warm Limburg welcome when you choose an unforgettable stay at Hotel de l'Empereur Valkenburg!